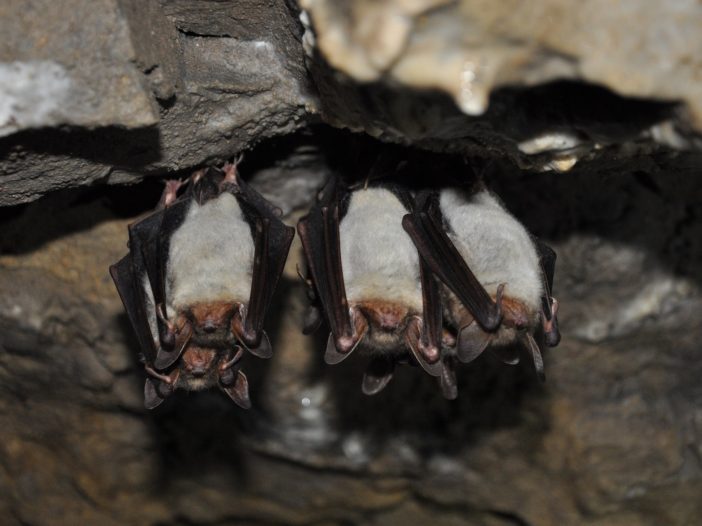 Nocturnal mammals capable of flight, the bat is a staple of scary stories and things that go bump in the night. They hunt at night using echolocation and although the phrase "As blind as a bat" exists, it's not really true. Their eyesight is perfectly fine.
Most bats feed on insects, appearing just before dusk and catching them on the wing through the night. Some have more sanguine appetites and the vampire bat in particular is perhaps unjustly feared in the real world.
Bats in general are tiny creatures, with the exception of the fruit bat in Australia. The fruit bat however, is a midget compared with the giant bats found in the Old World of WFRP 1e. Unlike the fruit bat, Warhammer giant bats are ferocious predators and will attack unwary adventurers. It seems fitting then to do a write up of bats for WFRP 4e.
Bats
| | | | | | | | | | | | |
| --- | --- | --- | --- | --- | --- | --- | --- | --- | --- | --- | --- |
| M | WS | BS | S | T | I | Ag | Dex | Int | WP | Fel | W |
| 1 | 35 | – | 5 | 15 | 40 | 60 | – | 5 | 30 | – | 1 |
Traits: Bestial, Dark Vision, Flight (100), Infected, Size (Tiny), Tracker, Wallcrawler, Weapon+4
Optional: Disease (Ratte Fever or Black Plague), Size (Little – Average), Swarm