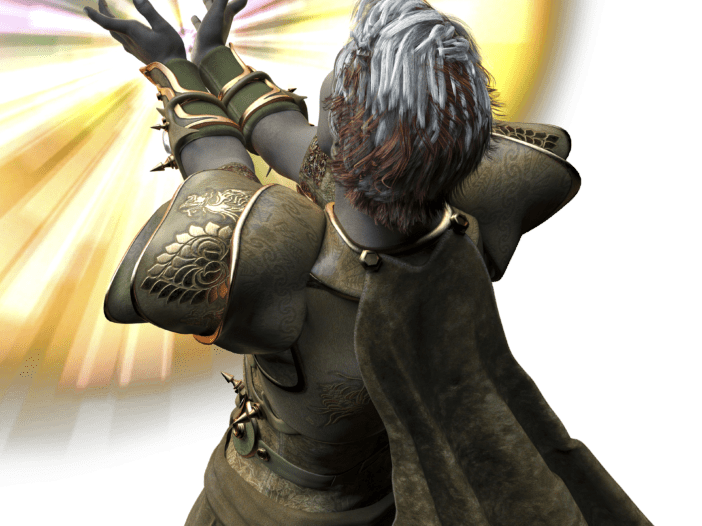 Overcasting in WFRP 4e is a tricky subject. It's great for wizards and other arcane casters, but it's a bit hit and miss. Sure, magic in Warhammer has its roots in Chaos, but that doesn't mean wizards are or should be chaotic too.
What am I getting at? Well, lets look at an example. Say your wizard is facing two opponents. One of them is 50 yards away, the other is 100 yards away. Handily, your wizard's Willpower is 50.
Now, you want to cast Bolt at your enemies. Bolt's range is your Willpower in yards, so the nearest opponent is in range. You cannot at this point target the opponent that is 100 yards away.
Bolt's Casting Number (CN) is 4, so to successfully cast the spell and hit the nearest opponent you need 4 Success Levels (SLs). That's all well and good, but what if you manage to roll 6 SLs? You can use those extra +2 SLs and Overcast the range for another Willpower yards, so that the opponent that is 100 yards away is suddenly a potential target instead.
Let's alter that example to make it a bit more clear what I am trying to point out. Let's say there is only one opponent and that opponent is 100 yards away. You cannot target the opponent unless they are in range, but to be in range you need to Overcast your spell, but if you can't target them in the first place, who are you going to start casting at?
Well, there's an easy solution to all of this and that is to declare what Overcasts and how many you want BEFORE casting. By doing so you are increasing the CN of the spell by the Overcast SLs you need.
Let's go back to that example one last time. Your wizard is facing an opponent that is 100 yards away. Normally their Bolt's range is only 50 yards, but you want to increase that by another 50 yards. Your wizard puts a little thought into the spell, casting a slightly more intricate version with a CN of 6 and a range of 100. If your wizard gets 6 SLs, the 100 yard Bolt is successfully cast and your opponent is in trouble. If your wizard only gets 5 SLs, it's a failure. The spell fizzles and does nothing. If your wizard gets 8 SLs? Doesn't matter. It'll hurt the target more, but as you didn't declare any additional Overcasts the range is still only going to be 100 yards. No ifs and no buts.
I think this will help players and GMs make sense of things a little more, plus it's a built in incentive to Channel for those big Overcasts! Also, it'll partially stop that damned Petty Spell called Dart being abused so much, because by increasing the CN of the spell you're making it harder to cast and increasing the chance of it doing nothing at all.