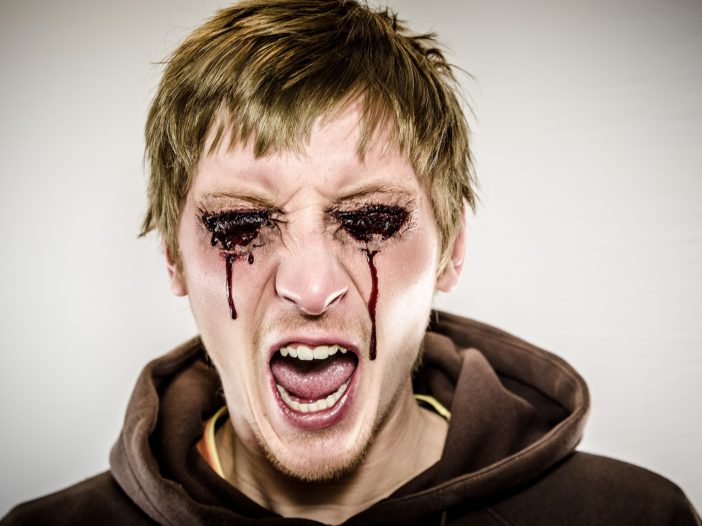 Sometimes you just have an idea and have to write it. Here's a hastily scribbled Lore of Metal spell for your WFRP 4e games.
Extract Iron
CN: 5
Range: Willpower yards
Target: 1
Duration: Instant
You sense and call out to the iron within the blood of your target, summoning it to your side. The iron forcefully erupts out of your victim's eyes, ears, nose and mouth and flies towards you in a straight line, causing +1 Fatigued Conditions. Extract Iron is a magic missile with a Damage of +4. The iron coalesces and forms a bullet or shot on its way to the caster (one per target, caster's choice). Multiple bullets or shot can potentially be used to create larger items at the GMs discretion.