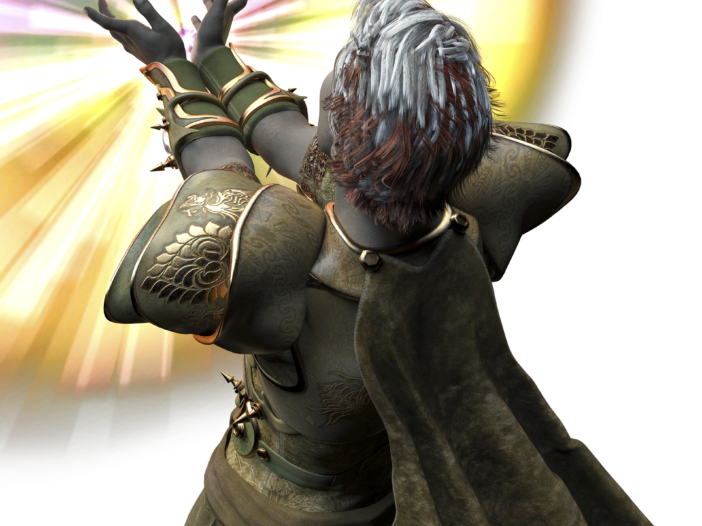 One issue that gets cited with the WFRP 4e rules is that wizards are too powerful. There are two reasons for this, that when combined cause the issue.
Following the rules as written, Advantage affects Language (Magick) Tests and therefore increases the SLs you can achieve when casting spells.
Under the Overcasting rules every 2 SLs over the CN can be used to increase either the Range, Area of Effect, Duration or Targets. Additionally some spells have extra Overcast options listed in their spell description.
The spell that gets mentioned most as an exploit is Dart. It's a CN 0 Petty Spell which means that it is very easy to cast and therefore very easy to Overcast. With spiralling Advantage and even a moderately high Language (Magick) skill, wizards can decimate multiple opponents and leave their comrades standing in the dust wondering what just happened.
If we assume that spell casting is like anything else in the real world and that to excel takes a lot of effort, then we can assume that the more you push the limits, the harder it should be to push even further. So perhaps an elegant solution to the problem is to increase the cost in SLs for successive Overcasts using the formula below.
Overcast Cost SLs = 2 + the total number of Overcasts of that type already used
Example: Rutger has a Language (Magick) skill of 53 and is casting Dart. He rolls a 12 and scores 4 SLs over the CN of the spell. Normally that means he could choose 2 extra Targets for the spell, but using the optional rules the cost to increase the number of Targets by 2 would in fact be 5 SL. The first extra Target would cost 2 SLs as normal (2+0), but the second would cost 3 SLs (2+1). Clearly with 4 SLs in total Rugter can only increase the number of Targets once. What can Rutger do with those other 2 SLs? He could increase the Range instead, perhaps choosing a second Target that is further away.
Example: Rutger has been fighting for a few rounds and now has 3 Advantage. He casts Dart and this time rolls 03 vs a target of 83 once Advantage has been factored in. That's 8 SLs! Using the normal Overcasting rules Rutger could spend all 8 SLs on 4 extra Targets, hitting 5 in total! However, using the optional Overcasting rules Rutger decides to hit as many opponents as possible with the following Overcasting Costs.
1st Target Overcast: 2 SLs
2nd Target Overcast 3 SLs
3rd Target Overcast 4 SLs
If Rutger had 9 SLs instead of 8 SLs, he could have chosen 3 extra Targets. Instead he spends 5 Overcast SLs for 2 extra Targets, leaving 3 Overcast SLs to spend on Range if he needs to.
You can see from the examples above that it starts to become very expensive if you concentrate on one particular Overcast, but that is fine because with high skills, bonus SLs from Talents and Advantage all stacking (and not even mentioning Channelling), wizards can get some crazily high SLs while casting.